UNDP Internship for Students and Graduates in India
Disclaimer: This post is NOT sponsored. Some product links are affiliate links which means if you buy through those links, you won't pay anything extra and we'll also receive a small commission on a purchase.
The United Nations Development Programme (UNDP) is hiring students and graduates for various internship roles in India.
Great internship opportunity for students and fresh graduates!
The United Nations Development Programme is a United Nations organization tasked with helping countries eliminate poverty and achieve sustainable economic growth and human development.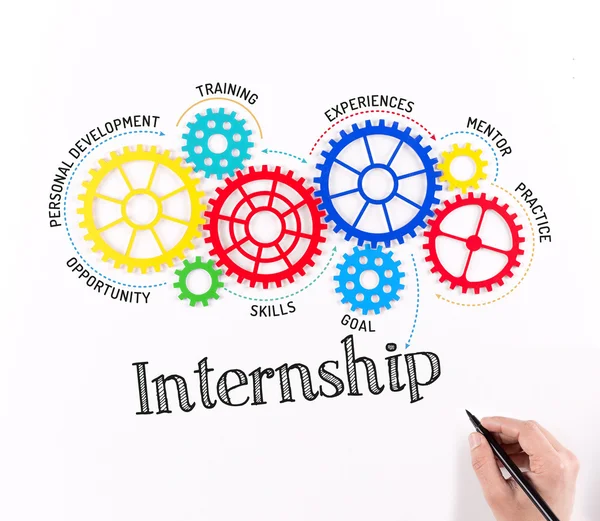 UNDP Internship India 2023
Location: New Delhi, India
Duration: 3 to 6 Months
Last Date to Apply: 19 May 2023
Starting Date: 01 June 2023
Category: Sustainable Development and Poverty Reduction
The candidate should have a minimum of a bachelor's degree in economics, development studies, public policy, or other relevant social sciences.

Or Candidates in the final year and about to complete master's degree or pursuing PhD in the above academic disciplines can also apply.

Have recently graduated with a university degree and, if selected, must start the internship within oneyear of graduation.

Or be enrolled in a postgraduate professional traineeship program and undertake the internship as part of this program.
Identify, study, and document development datasets available in the public domain to formulate relevant, high-quality, evidence-led strategic policy briefs, notes and presentations for UNDP and external stakeholders.
Support ongoing Policy Unit projects through both primary and secondary research along with proper documentation in the form of reports, policy briefs, emails, concept notes among others.
Foster an active learning environment within and outside the team on relevant policy and advocacy topics.
Perform additional tasks as allocated by the supervisor.
Graphic Design Internship
The intern will be responsible for developing high quality content and will be responsible for adapting, editing, et al, of communication products for dissemination through project and state teams.
Location: New Delhi, India
Duration: 6 Months
Last Date to Apply: 10th December 2021
Be enrolled in the final academic year of a relevant first university degree programme (such as bachelor's degree or equivalent); or in a relevant postgraduate degree programme 

Or Have recently graduated with a university degree

Candidates in graphic design/ communication design are preferred
Create engaging digital/print content, including graphics, brochure, publications, Gifs, posts, stories, etc.

Create social media designs according to platforms and experiment with thumbstoppers

Provide assistance to the state/project team with designing collaterals;

Support the team to prepare short write up/communication for dissemination;

Prepare PowerPoint presentations, visual representations, infographics as required;

Support in planning and curation of events and campaigns.
Work with the team to ideate and design communication collaterals
Any other task as advised by the team
How to Apply for UNDP Internship?
Watch the video below to get more details.