Wakefit Sleep Internship Season 3
Disclaimer: This post is NOT sponsored. Some product links are affiliate links which means if you buy through those links, you won't pay anything extra and we'll also receive a small commission on a purchase.
Much awaited Wakefit's sleep internship season 3 is here. Do you consider your superpower to be sleep? Do you believe you have what it takes to be the nation's soundest sleeper? Then, this paid to sleep internship by wakefit is for you.
Great internship opportunity! Sleep and earn!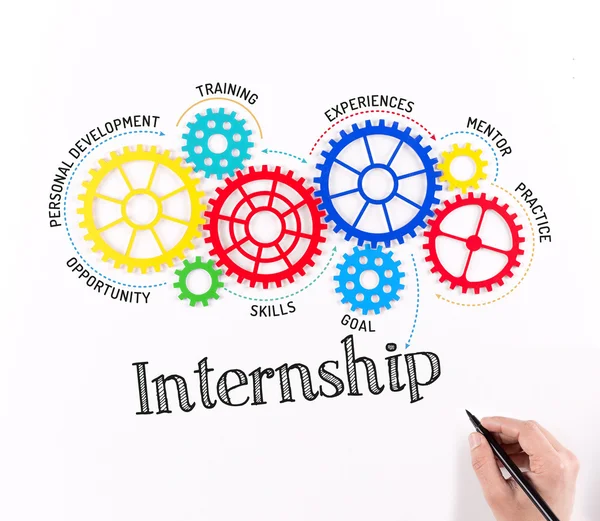 Wakefit Sleep Internship in India (Season 3 - 2022)
Location: You can intern from the comfort of your bed at home.
Things you'll get: Once selected, you will receive a Wakefit mattress. You will also be given a sleep tracker to monitor the quality of your sleep.
Stipend: Yes! By sleeping for 9 hours for 100 days, you can earn upto ₹ 10 Lakhs.
A history of falling asleep during class will be counted as relevant experience.

Should be able to fall asleep within 10-20 minutes of hitting the pillow.

We are seeking sleepy self-starters who are motivated enough to stay in bed for at least 8 hours of solid sleep.

Strong knowledge and a distinctive point of view on sleep products and how they contribute to better sleep.

Should demonstrate qualities of a team player, when the team is likely to miss their bedtime or likely to indulge in activities that discourage sleep.

Past Experience in sleeping in any kind of environment – irrespective of noise and brightness levels.
Click on the button given below and you'll be directed to the official notification of Wakefit Sleep internship. Click on "Apply for the job" and proceed further to submit your application.