Hey! We're so glad you're here. We know you're busy, and we hope that answersQ can help you to save time and energy by providing great deals on e-learning platforms. We also know that it can be hard to keep up with everything going on in the e-learning world, so we've made it our mission to bring you the best deals around. From free trials to exclusive discounts, we've got all your eLearning needs covered.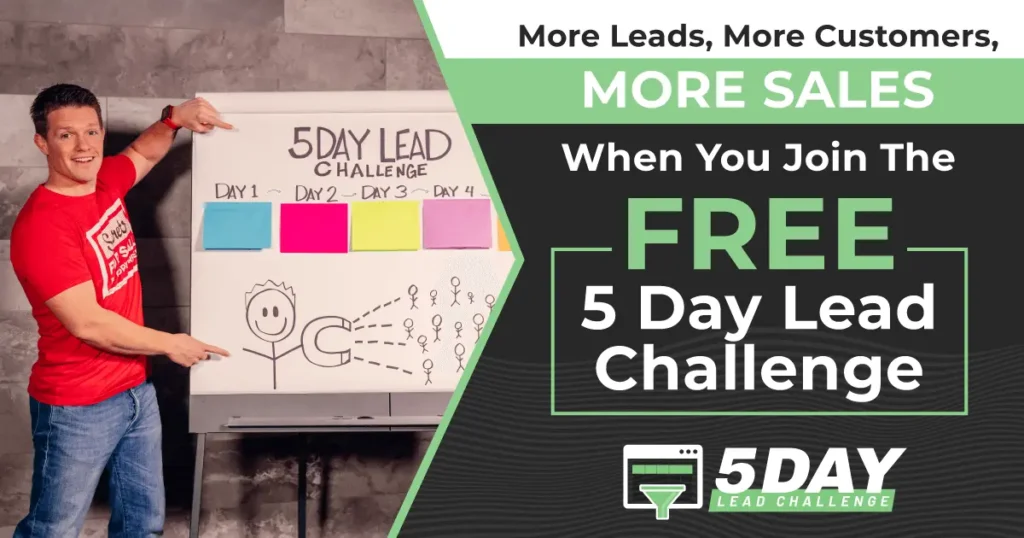 Marketing rockstar Russell Brunson–the co-founder of ClickFunnels and author of "Dotcom Secrets," "Expert Secrets," and the New York Times Best-seller "Traffic Secrets" is going to PERSONALLY guide you– for FREE…On how to get TONS of leads and customers flowing into your business in record time with…"The 5 Day Lead Challenge"
*External links might be affiliate links, which means when you buy through the links on our site, we might earn an affiliate commission.