We are a dynamic team of dedicated professionals at answersq.com, passionate about exploring and sharing the vast world of online courses to empower and inspire learners worldwide.
Joined: June 6, 2020
Articles: 358
Comments: 50
Disclaimer: This post is NOT sponsored. Some product links are affiliate links which means if you buy through those links, you won't pay anything extra and we'll also receive a small commission on a purchase.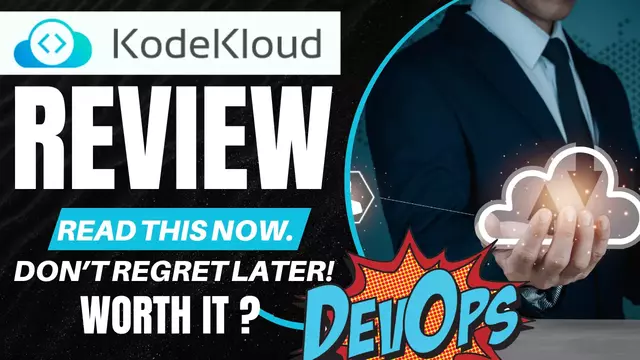 Hello there! Ever fancied trying out KodeKloud courses but need some reassurance? I was in the same boat, but let me share a few insights about KodeKloud that might give you some clarity to make a right decision. How many…