Thomson Reuters Internship for Students and Graduates in India
Disclaimer: This post is NOT sponsored. Some product links are affiliate links which means if you buy through those links, you won't pay anything extra and we'll also receive a small commission on a purchase.
Thomson Reuters, a multinational media conglomerate is hiring students and graduates for the role of Software Engineer – ML intern in India.
Great internship opportunity for students and fresh graduates!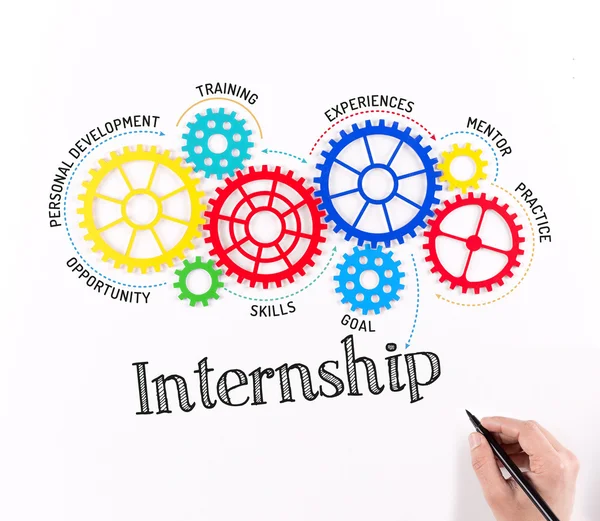 Thomson Reuters Internship in India (2022)
Software Engineer - ML Intern
Location: Bangalore, Karnataka, India
Type: Full Time
Stipend: Not disclosed
Have a deep understanding of the Python software development stacks and ecosystems.

Have a fundamental understanding of the Software development Lifecycle and familiar with common tools used for the same.
Can understand, apply, integrate, and deploy Machine Learning capabilities and techniques into other systems.
Take pride in learning to write clean, reusable, maintainable and well-tested code.
Demonstrate experience deploying cloud-native applications in AWS or Azure (or a similar cloud platform) – particularly those involving ML models.
Are familiar with the Python data science stack through exposure to libraries such as Numpy, Scipy, Pandas, Dask, spaCy, NLTK, scikit-learn, PyTorch, Huggingface.
Have a desire to learn and embrace new and emerging technology.
Are familiar with probabilistic models and understand the mathematical concepts underlying machine learning methods.
Applying modern development practices, you will be involved in the entire software development lifecycle, building, testing, and delivering high-quality solutions.

You will create large scale data processing pipelines to help researchers build and train novel machine learning algorithms. You will develop high performing scalable systems in the context of large online delivery environments.
Work in a diverse and collaborative team-oriented environment, you will share information, value diverse ideas, partner with cross-functional and remote teams.
You are empowered to try new approaches and learn new technologies. You will contribute innovative ideas, create solutions, and be accountable for end-to-end deliveries.
Through active engagement and communication with cross-functional partners and team members, you will effectively articulate ideas and collaborate on technical developments.
Click on the button given below and you'll be directed to the official notification of Thomson Reuters software engineer (ML) internship. Click on "Apply Now" and proceed further to submit your application.