Paytm Internship for Students and Graduates in India
Disclaimer: This post is NOT sponsored. Some product links are affiliate links which means if you buy through those links, you won't pay anything extra and we'll also receive a small commission on a purchase.
The Indian multinational technology company specializing in digital payment system, e-commerce and financial services, Paytm, is hiring students and graduates for various internship roles in India.
Great internship opportunity for students and fresh graduates!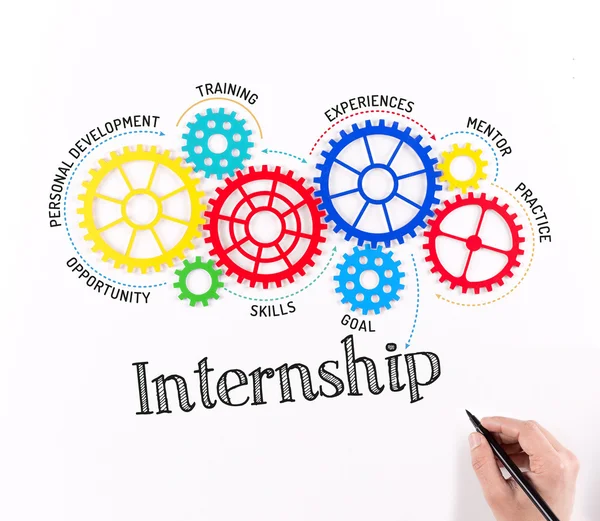 Paytm Internship India 2023
1. Business Intelligence and Analytics - Intern
Location: BENGALURU, KARNATAKA 
Type: HYBRID
Stipend: Yes
Duration: Not specified
 Analysis using excel (candidate should be good at formulas/ concepts like vlookup, data structures, pivottables, etc)
Good communicator – have to communicate with the sales teams and multiple stakeholders on different projects
Good at making presentations on Powerpoint. Will have to help different teams with structuring and building presentations
Candidate should have basic understanding of Business intelligence tools like Power BI/ Google Looker Studio/ Tableau etc.
Analyzing complex data sets, extracting insights and trends, and translating them into meaningful reports and dashboards. Use a range of tools and technologies to collect and analyze data from various sources, including databases, APIs, and third-party applications.
Provide valuable insights to decision-makers within the organization, helping them make informed decisions that drive business growth.
They work closely with other teams and other teams to ensure that data is collected and analyzed effectively, and that reports and dashboards are accurate and up-to-date.
Location: NOIDA, UTTAR PRADESH
Type: REMOTE
Stipend: Yes
Duration: Not Specified
Smart college going students, who are willing to go to different shops in the city and get good stories out
The individual should have a knack for stories and news
The individual should have a good knowledge of reels and trending videos
Go to different stores across the city and identify Paytm merchants with unique stories.
Record their stories in a video format, click their pictures, know their story.
The merchant's story should be impactful and relatable to the audience.
Create short clips (Insta Reels and Youtube shorts, Youtube, Twitter, Linkedin) where the merchant says an impactful line or shares an inspiring story.
The video should be of good quality shot with good lighting.
The audio in the video should be clearly audible.
Use trending reels as background music.
How to Apply for Paytm Internship in India?
Watch the video below to get more details.