Merkle Sokrati Internship for Students and Graduates in India
Disclaimer: This post is NOT sponsored. Some product links are affiliate links which means if you buy through those links, you won't pay anything extra and we'll also receive a small commission on a purchase.
The customer experience management company, Merkle Sokrati, is hiring students and graduates for various internship roles in India.
Great internship opportunity for students and fresh graduates!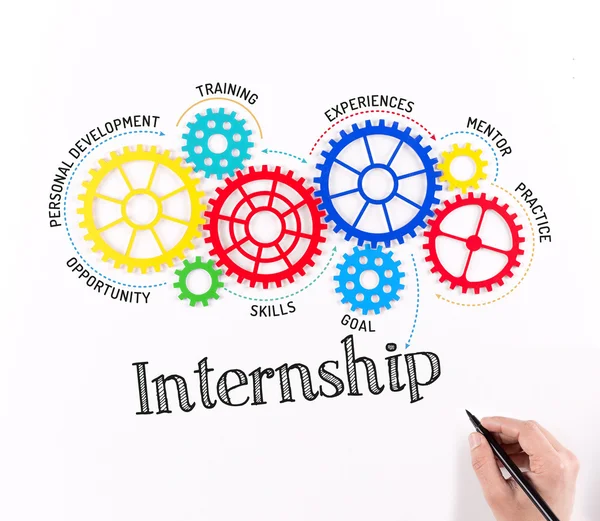 Merkle Sokrati Internship India 2022
Business Analyst - Intern (Non-Tech)
Location: Pune, MH
Type: Full Time
Stipend: Rs. 10,000/month
A graduate in the following discipline:
B.Sc – Stats/Math/Computer Science

BBA/BCA/BA/B.Com
Experience of 0-1 year (maximum)
A firm believer in stats and can weave stories around numbers.
Passionate about devising & executing creative strategies to manage client accounts.
Aggressive about meeting goals & timelines.
A Multi-tasking super hero.
A Detail junkie to spot new opportunities & propose them to clients.
A Creative thinker with out-of-box solutions.
A Great communicator with undivided focus on satisfying customers.
Responsible for day to day operations of client accounts.

Understanding client goals, executing strategies to exceed these goals.
Preparation and analysis of performance reports & review with clients.
Providing strategic insights on the landing page, ad creative etc.
Watch the video below to get more details.