Merkle Sokrati Internship for Students and Graduates in India
Disclaimer: This post is NOT sponsored. Some product links are affiliate links which means if you buy through those links, you won't pay anything extra and we'll also receive a small commission on a purchase.
The customer experience management company, Merkle Sokrati, is hiring students and graduates for various internship roles in India.
Great internship opportunity for students and fresh graduates!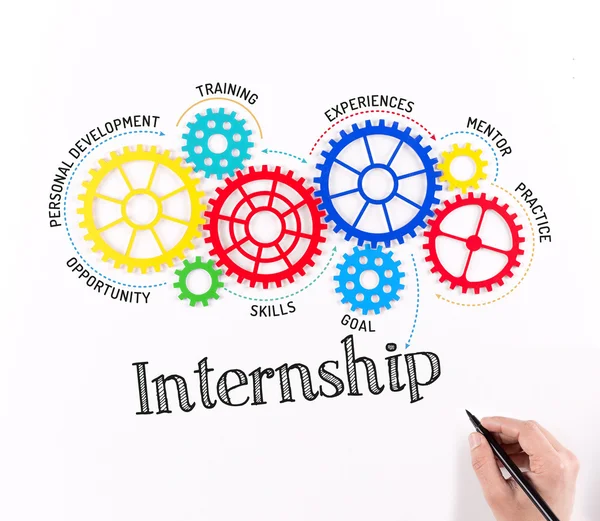 Merkle Sokrati Internship India 2023
Location: Pune, MH
Type: Full Time
Someone who is inquisitive and has great problem-solving skills.
Core data science/analytics knwolege.
Hands-on experience of building statistical models like regression, decision tree, random forests and other AI/ML models is a must
Experience using R, Python, SAS is mandatory.
Ability to write SQL queries, doing cohort analysis, comparative analysis etc.
Ability to lead own projects and work independently once given a direction.
Experience working directly with business users to build reports, dashboards and solving business questions with data.
Experience of working on visualization tools (Tableau/Power BI etc.)
Understanding about GA360/Adobe/Datorama/CDP/DMP etc.
Use statistical methods to analyze data and generate useful business reports
Analyze client data using EDA and provide actionable insights to improve processes and present them successfully to management using a reporting tool.
Use data to create AI&ML models to solve complex business problems
Provide support for ad hoc requests from the Business Users
Provide support for Analytics Processes monitoring and troubleshooting.
Identify, evaluate and implement external services and tools to support data validation and cleansing
Liaise with internal and external clients to fully understand data content
Gather, understand and document detailed business requirements using appropriate tools and techniques
Support in creating PowerPoints, reports, dashboards and models
Independently determine the appropriate approach for new assignments
Complete a variety of atypical assignments
Solve a range of straight forward problems
Builds knowledge of the organization, processes and customers
Software Design Engineer - Intern - Java
Location: Pune, MH
Type: Full Time
Have a solid grounding in Computer Science fundamentals
 Are good at Problem solving  
 Know and have good hands on at least more than 2 programming languages with ease and have a strong opinion of which one is your favorite.  
 Have actively developed firsthand any web application with database/datastore, simple or complex does not matter to us, using Nodejs/Java/Python or any other language and deployed or thinking of deploying it on any cloud server like AWS/GCP etc.  
We would love to look at your Github repo or links to the deployed web-app. Beautiful UI does not matter, as much as a Postman collection does, so bonus marks for creating API documentation or having a detailed README on Github.
Have the right attitude, are a team player and an avid learner.

Must have JAVA knowlegde.
Implement solutions for broadly defined problems

Be involved in full fledged product development.

Collaborate with cross-functional teams to define, design, and Build New Features, Push them to production fast.

Be part of daily scrums, ideate and brainstorm solutions with Managers, Mentors and show off your convincing skills.

Do peer code reviews, write automation tests, we have OCD when it comes to quality.

Unit-test code for robustness, including edge cases, usability, and general reliability.

Work on bug fixing and improving application performance.

Debug production issues across services and levels of the stack

Discuss new ideas in weekly tech forum with your peers and mentors
Watch the video below to get more details.