IIT Ropar Summer Internship Program
Disclaimer: This post is NOT sponsored. Some product links are affiliate links which means if you buy through those links, you won't pay anything extra and we'll also receive a small commission on a purchase.
IIT Ropar is inviting applications for their Summer Internship Program 2022. Indian Institute of Technology Ropar is a public technical university located in Rupnagar, Punjab, India is a great place to learn. The vibrant environment of the institute thrives and welcomes people from various backgrounds and cultures.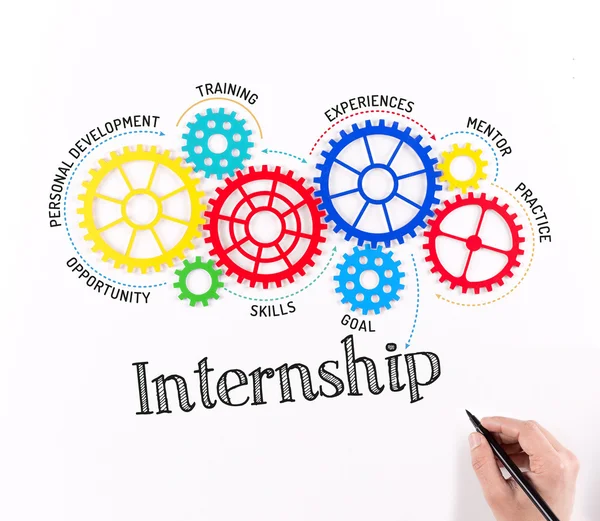 IIT Ropar Summer Internship 2022 Full Details
Students from IITs, NITs, IISERs, National Labs, Centrally funded technical Institutions, CEAS, Government Universities, Private institutions/Universities. Indian Academy of Sciences, DST Inspire or similar organisations are eligible to apply.
The department may select the students on the basis of area of interest of student/ faculty, academic credentials etc. and no. of seats available for summer internship.
5 to 8 weeks based on projects.
The last date to apply for IIT Ropar Summer Internship is 15th April 2022.
IIT Ropar Summer Internship Program will start from May 23, 2022 and will go until July 18, 2022 without any fellowship.
Watch the video below to get more details.