BCG Internship 2021 – Boston Consulting Group Internship
Disclaimer: This post is NOT sponsored. Some product links are affiliate links which means if you buy through those links, you won't pay anything extra and we'll also receive a small commission on a purchase.
Boston Consulting Group is hiring interns in India to work as a part of BCG's Global Knowledge Services group for BCG Internship 2021.
You will be part of BCG's Global Knowledge Services group, a growing, global team that drives knowledge management strategy, program implementation and operations for BCG.
Role: Knowledge & Research Intern
Organization: Boston Consulting Group (BCG)
Location: New Delhi, India
Employment Type: Intern / Co-Op
Job Type: Full time
Preference for someone working on a BS/BA in Computer Science or Business
Preferably a rising Junior or Senior with strong academic performance
Prior work/internship experience
No website development experience is required, but design and/or blog creation experience a plus
Experience with Umbraco and/or Sitecore CMS tools a plus
Strong MS Excel skills, proficient in other MS Office tools
Able to perform successfully in a fast-paced, intellectually intense, service-oriented environment in line with BCG's Code of Conduct
Support migration and quality assurance testing of internal-facing informational webpages using BCG's content management system
Partner with internal BCG teams to understand needs, answer questions, offer training, think of creative solutions and listen to feedback throughout the site building process
Work independently to upload content, leverage templates, review design and development of new webpages
Identify bugs / technical issues found in the system and log them in the project's defect management system
Should be able to manage and work on multiple on-going projects along with being able to effectively track time devoted to specific tasks for future analysis
Support additional requests from product manager and lead analysts for analysis or documenting process steps to serve as inputs for future development of the platform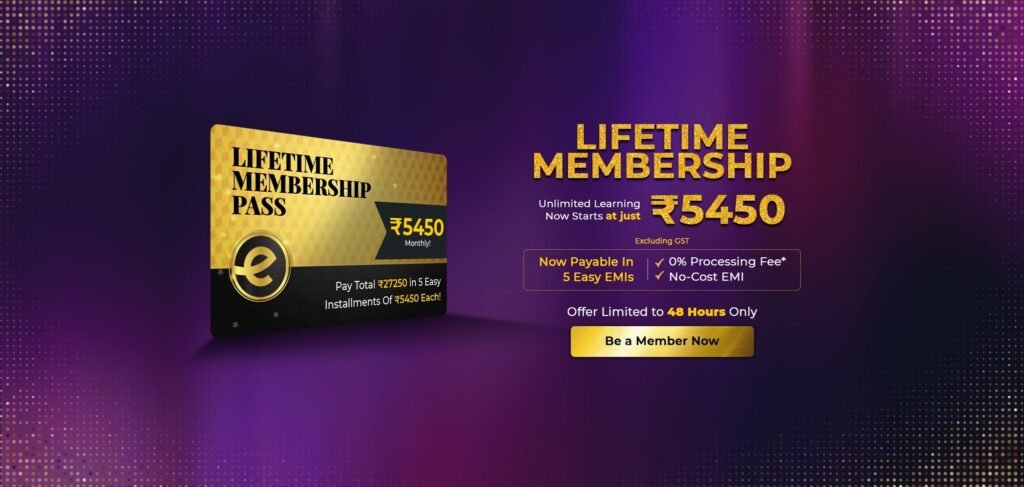 Watch the video below for the registration process.