BBC Internship for Students and Graduates in India
Disclaimer: This post is NOT sponsored. Some product links are affiliate links which means if you buy through those links, you won't pay anything extra and we'll also receive a small commission on a purchase.
One of the world's most popular broadcasting company, BBC, is hiring students and graduates for various internship roles in India.
Great internship opportunity for students and fresh graduates!
The British Broadcasting Corporation (BBC) is the world's oldest national broadcaster, as well as the world's largest broadcaster by number of employees, with over 22,000 people, around 19,000 of whom work in public-sector broadcasting.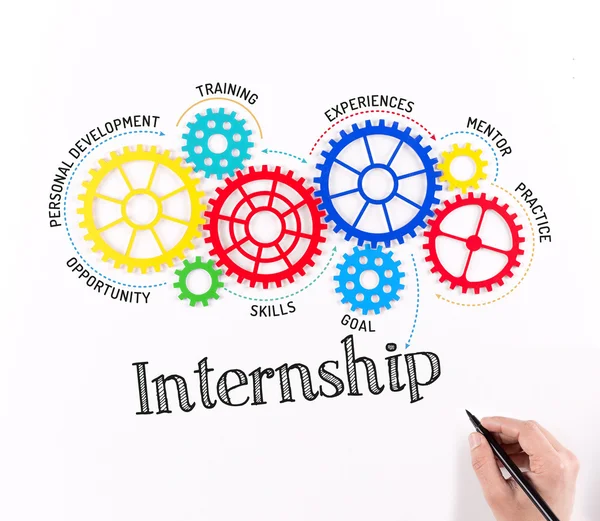 BBC Internship India 2022
Internship (Content Production)
Location: New Delhi, India
Type: Fixed Term, Full-Time
Bachelor's Degree or equivalent in related discipline

Core understanding of the media business and content production.
Excellent communication skills in English (oral and written).
A strong understanding of content solution including video and digital production.
Organised, calm and able to work under pressure in a fast moving environment remaining motivated and committed at all times.
Collaborative: A team player with strong project management and leadership skills.
Technical proficiency with a willing ness to learn new skills
Systems- and Solution orientated
Excellent multi-tasker
Ensure compliance with corporate standards with regard to data protection and security.

Ensure timely and regular update on project progress and challenges.

Support the Content Manager in the region with television & digital content development for both pre and post sales.

Work with internal stakeholders throughout all stages of the campaign, from the creative brief, production management, through to the final report to the client and the end of the campaign.
Coordinating the production process across multi-platform solutions, including: video, branded content, digital technologies and events, with stake holder support.
Co-ordinate, track and report timelines, scope, velocity and quality during the entire life of the project, supporting and managing issues and risks as they occur including escalating when appropriate.
How to Apply for BBC Internship in India?
Watch the video below to get more details.