IIIT Delhi Summer Internship Program
Disclaimer: This post is NOT sponsored. Some product links are affiliate links which means if you buy through those links, you won't pay anything extra and we'll also receive a small commission on a purchase.
IIIT Delhi is inviting applications for their Summer Internship Program. Delhi's Indraprastha Institute of Information Technology (IIIT Delhi) is an autonomous Central University in India. It is a research-oriented institute that specialises in computer science and related fields.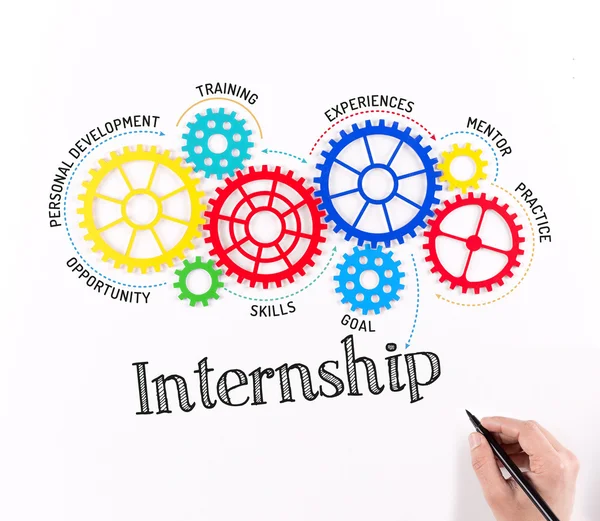 IIIT Delhi Summer Internship 2022 Full Details
Each year, the faculty members of IIIT Delhi invest their time, effort & innovation in some great real-time projects. Through this summer internship program, you can work on those projects along with the faculty members. You can apply for a maximum of 3 projects.
2 to 6 months based on projects.
The last date to apply for IIIT Delhi Summer Internship is 31st March 2022.
The results will be up on the website by 15th April 2022 & the internship will commence from 6th May 2022.
Students who get selected for the summer internship at IIIT-Delhi will be receiving a stipend of 5k per month.
Watch the video below to get more details.