Alkem Laboratories Internship for Students and Graduates in India
Disclaimer: This post is NOT sponsored. Some product links are affiliate links which means if you buy through those links, you won't pay anything extra and we'll also receive a small commission on a purchase.
The Indian multinational pharmaceutical company that manufactures and sells pharmaceutical generics, formulations and nutraceuticals in India and globally, Alkem Laboratories, is hiring for various internship roles in India.
Great internship opportunity for students and fresh graduates!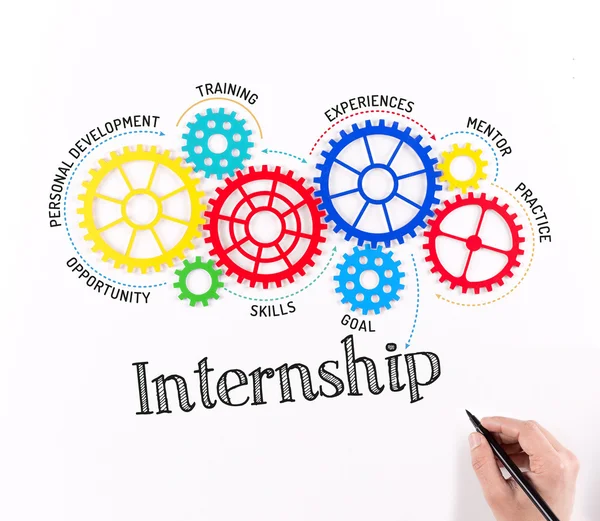 Alkem Laboratories Internship India 2022
Location: Mumbai
Type: Full Time, Temporary/Contractual
Stipend: Not Disclosed
Role: HR Generalist
Industry: Pharmaceutical & Life Sciences
Functional Area: Human Resources
Role Category: HR Operations
Good communication skills
MBA preferred
From 0 to 4 year(s) of experience
Manage recruitment activities on PAN India basis
Analyze the manpower gap in the region/department and take corrective actions to fill the vacancy
Vendor Management
Stakeholder management
Effective coordination with internal teams for seamless operations
Candidate Documentation, Offer Generation, Onboarding & Induction
Watch the video below to get more details.