Google Tag Manager Fundamentals
Disclaimer: This post is NOT sponsored. Some product links are affiliate links which means if you buy through those links, you won't pay anything extra and we'll also receive a small commission on a purchase.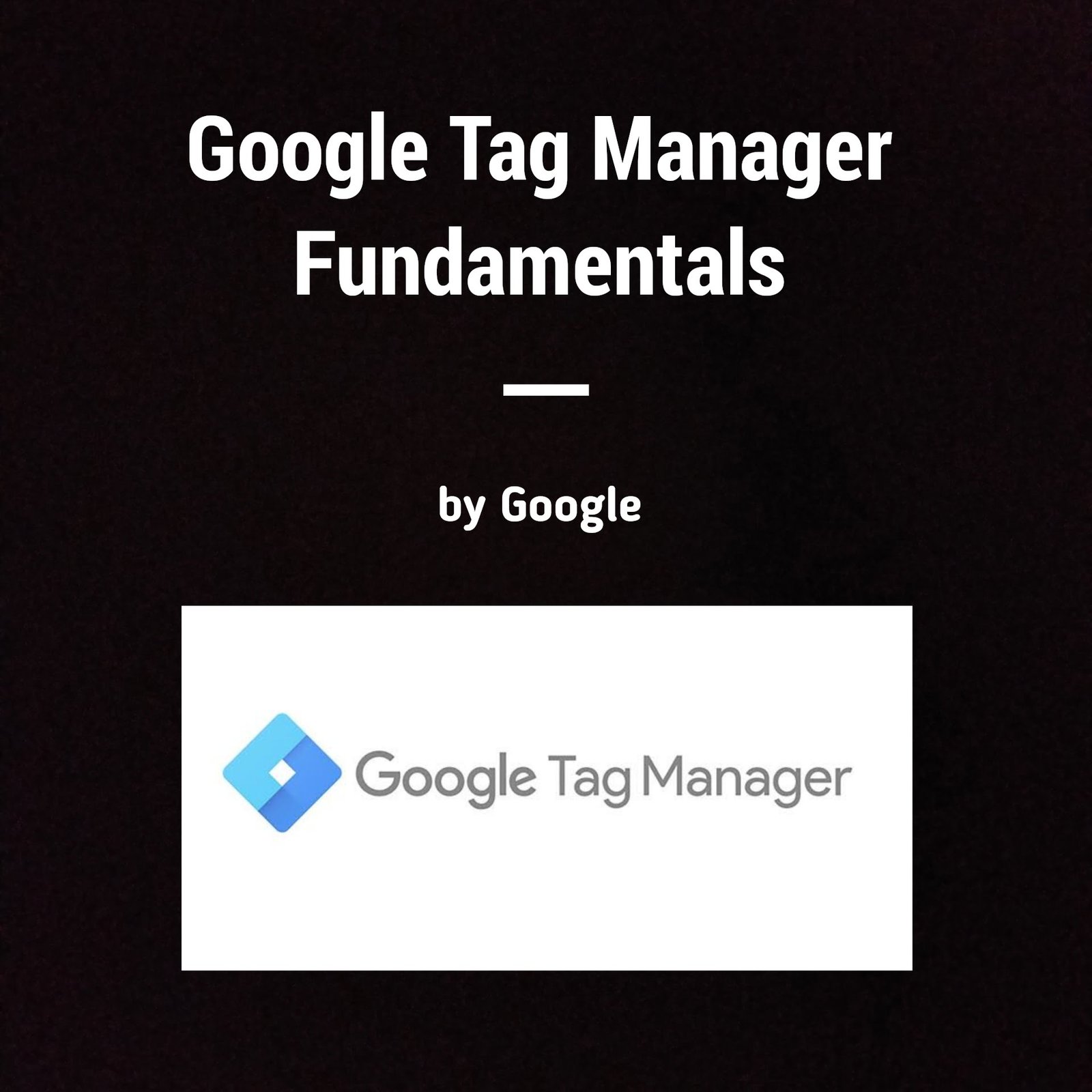 What is Google Tag Manager:
Google Tag Manager is a tool that allows you to quickly and easily manage and deploy measurement codes and related code fragments collectively known as tags on your website.
Managing multiple analytics and marketing tags for your site can be a challenge. Redundant or incorrect tags can distort data measurement and reduce your site performance. In this self-paced course, you'll learn how Google Tag Manager can simplify the tag implementation and management process for marketers, analysts, and developers.