Google Free AI Course – Learn Artificial Intelligence for FREE
Disclaimer: This post is NOT sponsored. Some product links are affiliate links which means if you buy through those links, you won't pay anything extra and we'll also receive a small commission on a purchase.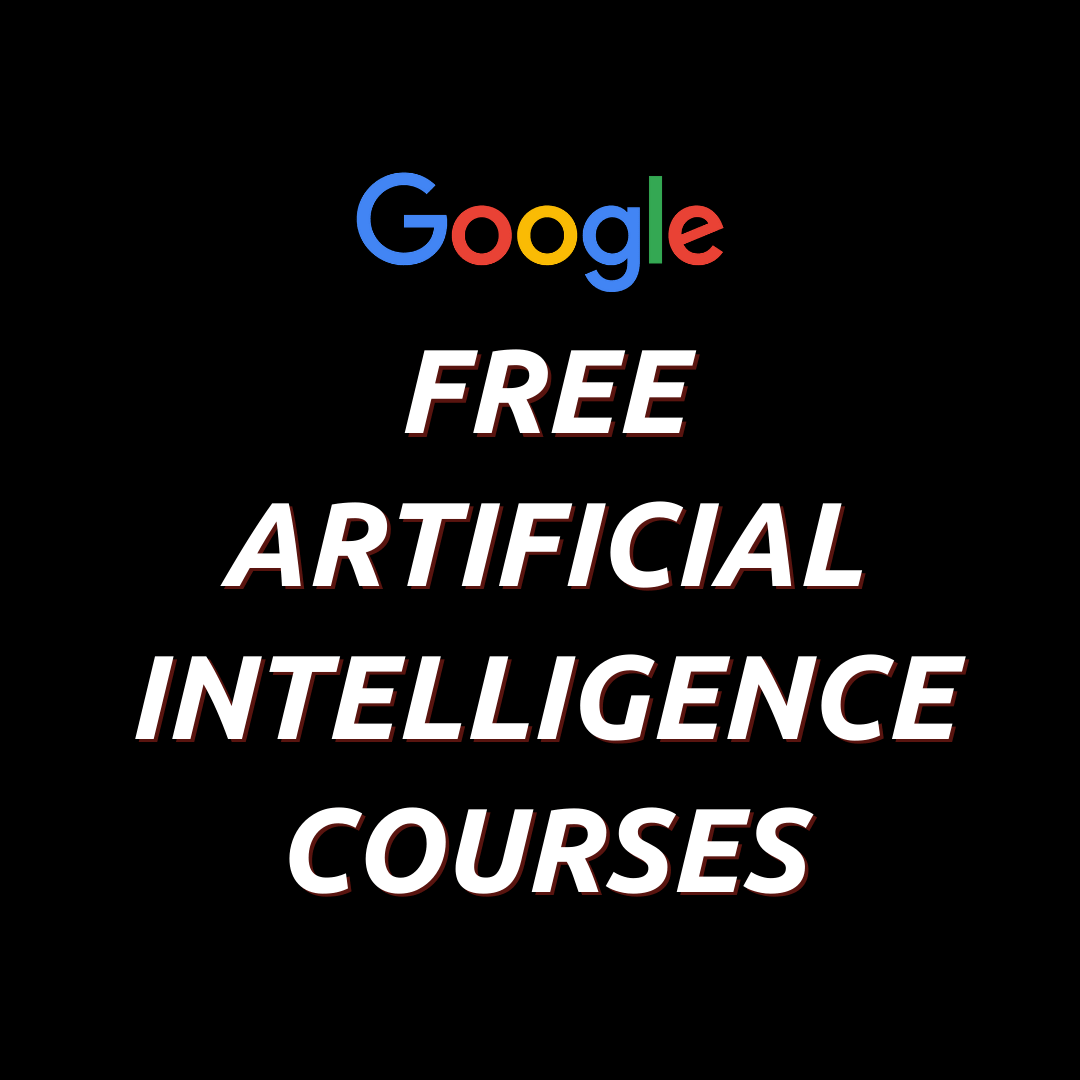 The goal of the Google Free AI course is to demystify Artificial Intelligence (AI). 
It provides a gentle introduction to the basics that enables you to understand what is possible, and what isn't, and to recognize how AI is affecting our lives. 
After the course, you will be able to define and discuss AI, be critical about AI-related claims, explain the underlying technologies including machine learning and neural networks and understand the major implications of AI.
A free online course for everyone interested in AI – no complicated math or programming required.
Title: Elements of AI
Duration: 30 Hours
Modules: 6
Cost: FREE
Level: Beginner
Certificate: YES
Watch the video below to see how to enroll in this free artificial intelligence course.