IBM SkillsBuild Free Courses [Free Badges]
Disclaimer: This post is NOT sponsored. Some product links are affiliate links which means if you buy through those links, you won't pay anything extra and we'll also receive a small commission on a purchase.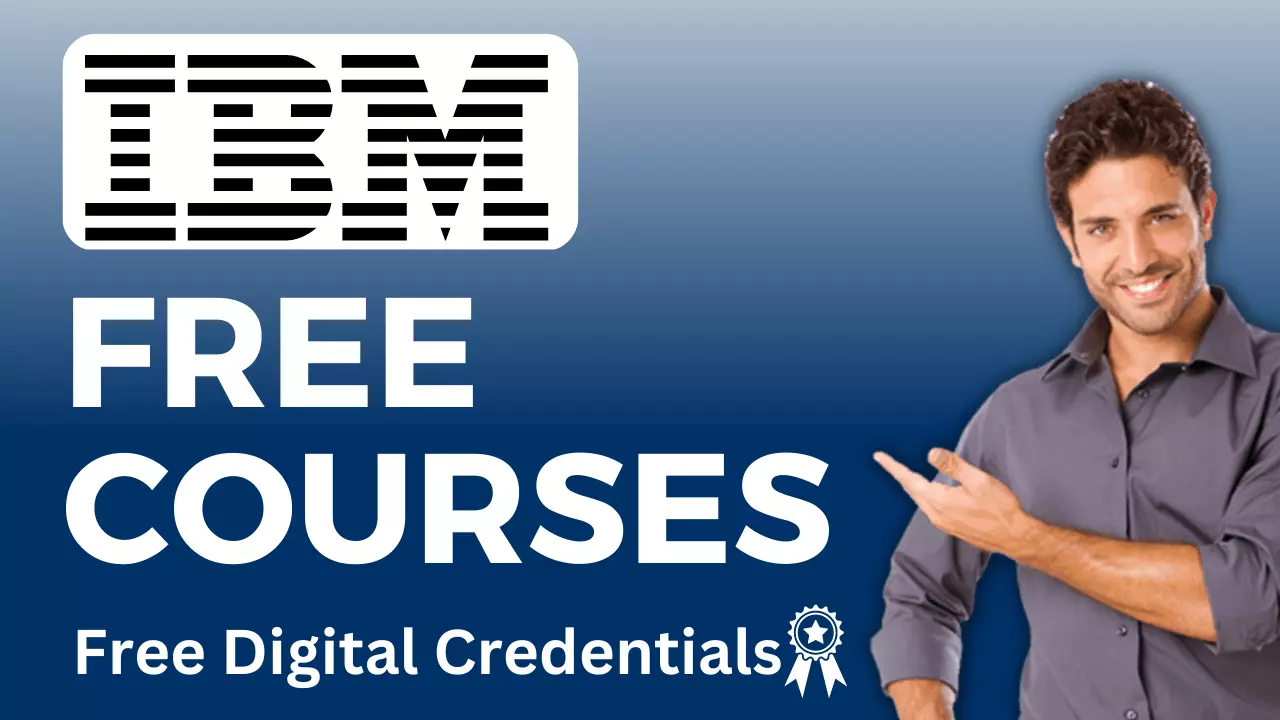 IBM SkillsBuild is an online learning program through which students, job seekers and educators can develop their tech skills.
There are multiple free learning paths consisting numerous courses on various tech topics including cybersecurity, data science, artificial intelligence and more.
You can also earn a free digital badge from IBM after completing these learning programs.
Table of Contents
IBM SkillsBuild Free Courses for Job Seekers
IBM SkillsBuild offers free online courses for job seekers based on different job roles and professional skills. Let's see it.
IBM SkillsBuild digital credentials
As you finish your training and acquire fundamental technology and professional skills, you can earn complimentary digital credentials from IBM and its partners.
You can except to receive the badge in 24 to 48 hours after completing the program.
View all IBM digital credentials that are offered for job seekers here.
IBM SkillsBuild Free Courses for Students
IBM SkillsBuild also offers free courses for students to upgrade their technical and workplace skills.
View all IBM digital credentials that are offered for students here.
IBM SkillsBuild Events
Apart from these free online courses, IBM SkillsBuild is conducting online and offline events through which you can get to know the SkillsBuild community and experience cutting-edge technologies firsthand.
IBM SkillsBuild for Educators
If you're an educator at a school or college, then you can make use of some specific online courses and learning resources to help your students meet the demands of the workforce of the future.
Resources for:
In conclusion, IBM SkillsBuild have excellent learning resources to upgrade skills for everyone irrespective of their position and the best part is, it's available at no cost.