Linux OS Workshop by Skill Lync
Disclaimer: This post is NOT sponsored. Some product links are affiliate links which means if you buy through those links, you won't pay anything extra and we'll also receive a small commission on a purchase.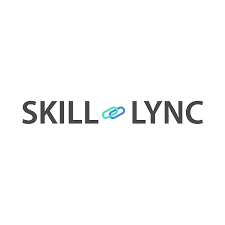 Skill-Lync is conducting a free online workshop on the topic of Linux OS. This live workshop will walk you through the concepts of Linux OS and how Kernel works and the directory structure and by learning Linux OS what are the job opportunities available in the industry for this technology.
Participants will get a certificate for this workshop.
Title: Working with Linux OS
Host: Skill-Lync
Date: 01 March, 2021
Time: 5:00 PM (IST)
Mode: Online
Certificate: Available
Introduction to Linux OS
What is Kernel?
How does Kernel work?
Directory Structure
Basic Linux commands – Demo
Career Path – Job opportunities
Learning outcomes of the workshop:
To understand the basics of Linux OS.
To be familiar with Linux commands
To know how to install and run Linux OS in a system
For more updates on online workshops and events – CLICK HERE