Harvard University Offers Free Online Courses on COVID-19
Disclaimer: This post is NOT sponsored. Some product links are affiliate links which means if you buy through those links, you won't pay anything extra and we'll also receive a small commission on a purchase.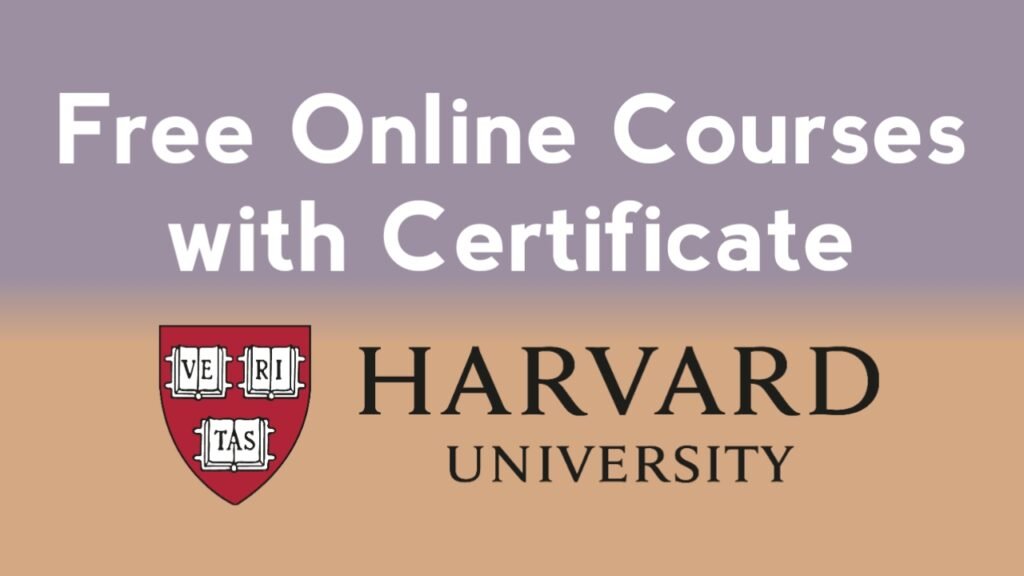 Since the start of the COVID-19 pandemic situation, the prestigious Harvard University has been providing few short courses every month through webinars on the topic of Clinical Management Through COVID-19. These free courses are offered by Harvard Medical School and are available on their official website. 
Certificate:
These courses are free to enroll and after completing each course, you should take a survey and a test, which will contain few questions regarding that particular subject. You have to score 75% or more than that on the final test to receive your certificate.
This special continuing education video series covering the COVID-19 pandemic was held weekly for several months throughout this year (2020). Here are some of the recent ones.
Recent Courses:
COVID-19: Reflections and Updates
Silent Spreaders: Children and COVID-19

Re-opening of Schools Part II

COVID-19 and Loss of Smell: Mechanisms and Implications for Scent-based Screening
The Impact of COVID-19 on Telehealth
COVID-19 Testing on College Campuses
The Case for New Lockdowns
Watch the video below to get more details about the registration process and on how to enroll in the free courses and get the free certificate from Harvard University (HMS).
Click on the button below to view all the free courses offered by Harvard University in this COVID-19 Resources for Providers Series.