Google Offers Free Live Training through Digital Garage
Disclaimer: This post is NOT sponsored. Some product links are affiliate links which means if you buy through those links, you won't pay anything extra and we'll also receive a small commission on a purchase.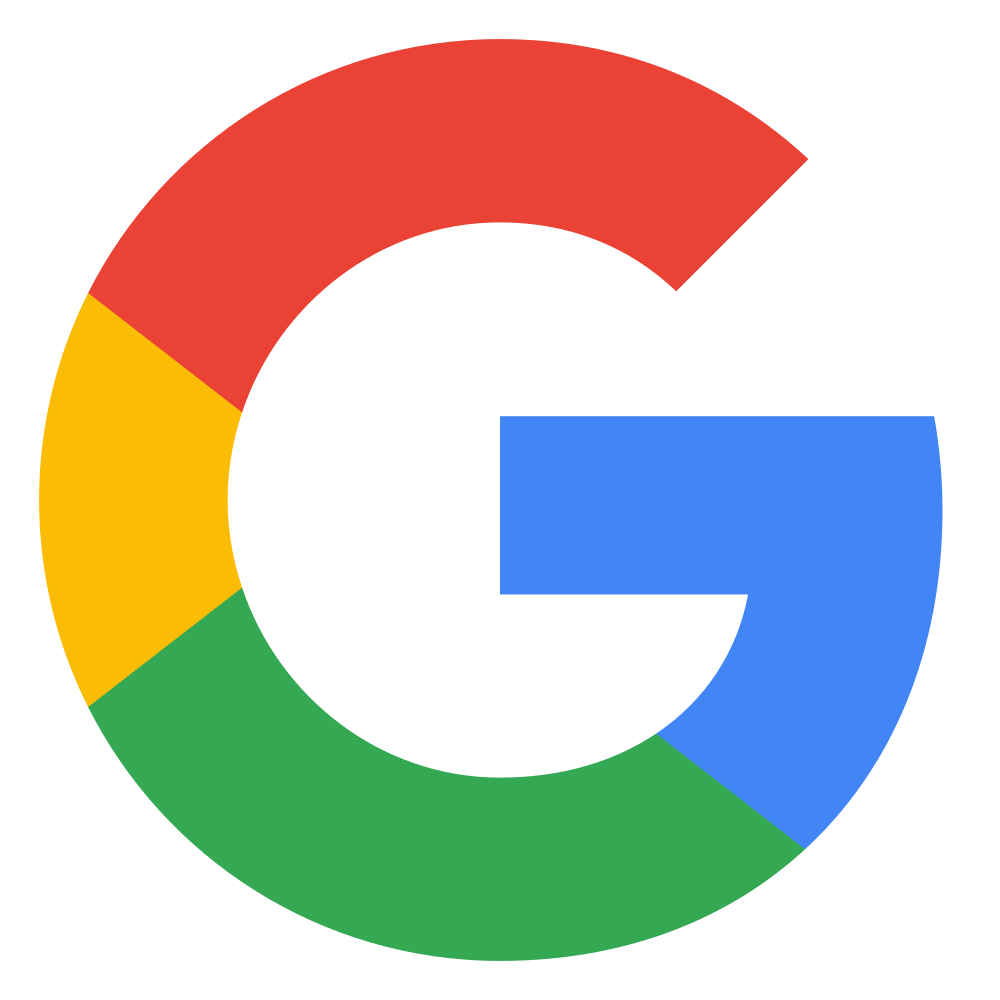 Get started and access free live webinar training designed by google to help you develop new skills.
Digital Marketing Strategy with Wenta
Get Started with Digital Advertising
Social Media Strategy
Writing for Social Media
Productivity for Working Remotely
Get Started with Live Streaming
Build Your Personal Brand Online
Build Engaging Presentations
Build a CV & Write a Cover Letter
Find Your Career Goals
Digital Marketing Strategy
Get Started with Analytics
Set Up Your Online Shop
Safety First: Protect Yourself Online in partnership with Which?
Keep Your Family Safe Online with Internet Matters
Get Your Business Visible on Google
Find Customers with Google Maps
Create Videos with YouTube
YouTube for Your Brand
Get Started with Digital Advertising with Top Drawer
Get Your Business Visible on Google with Wenta
Watch the video below to get more details about the registration process for the Google Free Live Training.