Eduonix Live Training on MEAN Development Fundamentals
Disclaimer: This post is NOT sponsored. Some product links are affiliate links which means if you buy through those links, you won't pay anything extra and we'll also receive a small commission on a purchase.
Eduonix live training on Mean Development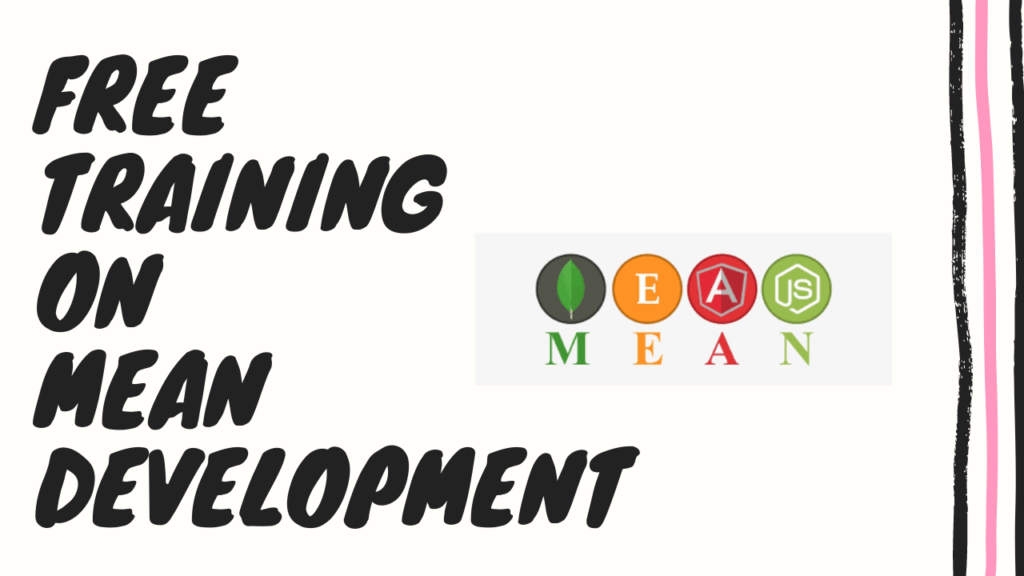 Eduonix is conducting a free online training on the topic of Mean development, challenges and opportunities.
In the last few years, various technologies appeared that promised to satisfy all the needs for greeting such level applications. But hardly any matched with the MEAN stack. It is an acronym for 4 technological giants like MongoDB, Express, Angular & Node. Together, these are considered one of the best technologies for app development using just a single programming language.
Full details:
Title: Mean Development Fundamentals
Instructor: Aditya Dua
Platform: Eduonix
Date: 27 December 2020
Time: 8:30 – 10:00 PM IST (15:00 GMT)
Cost: Free
Topics:
App Development
MEAN Stack Development
Industry Overview
Career Guidance
Watch the video below to get more details about the registration process and on how to enroll in the MEAN development free online training offered by Eduonix.