Building Web Development Projects Workshop
Disclaimer: This post is NOT sponsored. Some product links are affiliate links which means if you buy through those links, you won't pay anything extra and we'll also receive a small commission on a purchase.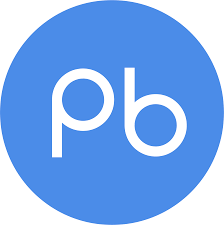 PrepBytes is conducting a free online workshop on the topic of building web development projects.
Title: How to build Web Development Projects?
Speaker:
Mamta Kumari,
Co-Founder, PrepBytes. (Ex: Amazon)
Host: PrepBytes

Date: 13th May, 2021
Time: 08:00 PM IST
COMPLETELY ONLINE. Attend from where you are!
What is Web development?
How Websites works?
What are Tools required in the Web Development journey?
What is the difference between front-end and back-end development?
Which framework should you learn?