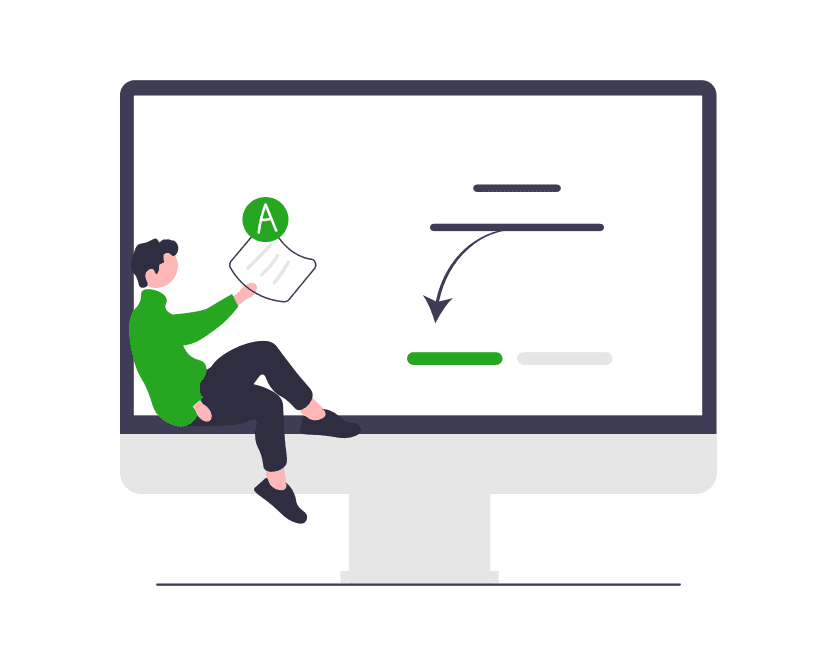 Find the
Online Courses for You.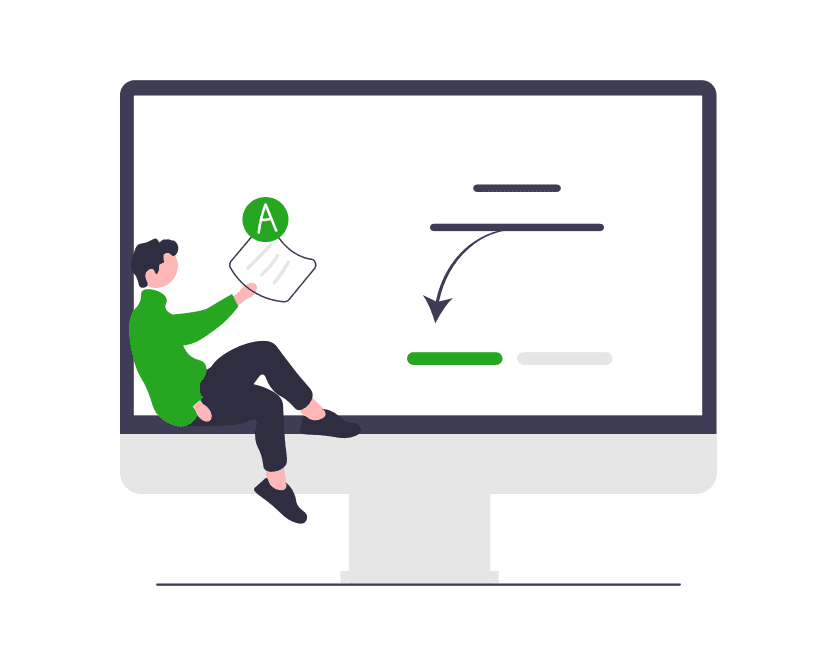 Find the Right Courses for you.
Amazon offers free cybersecurity awareness training for any employee or individual who wants to better understand the most common cyber risks and what …
1000+ Free Online Courses from World's Most Popular Companies & Universities
Are you looking for something else ?