NIT Warangal Recruitment
Disclaimer: This post is NOT sponsored. Some product links are affiliate links which means if you buy through those links, you won't pay anything extra and we'll also receive a small commission on a purchase.
NIT Warangal is hiring students and graduates for various roles to work on projects funded by government organisations in India.
These jobs are purely temporary and on contractual basis for a given period. The period may be extended based on requirement.
You can get a consolidated salary every month based upon the projects.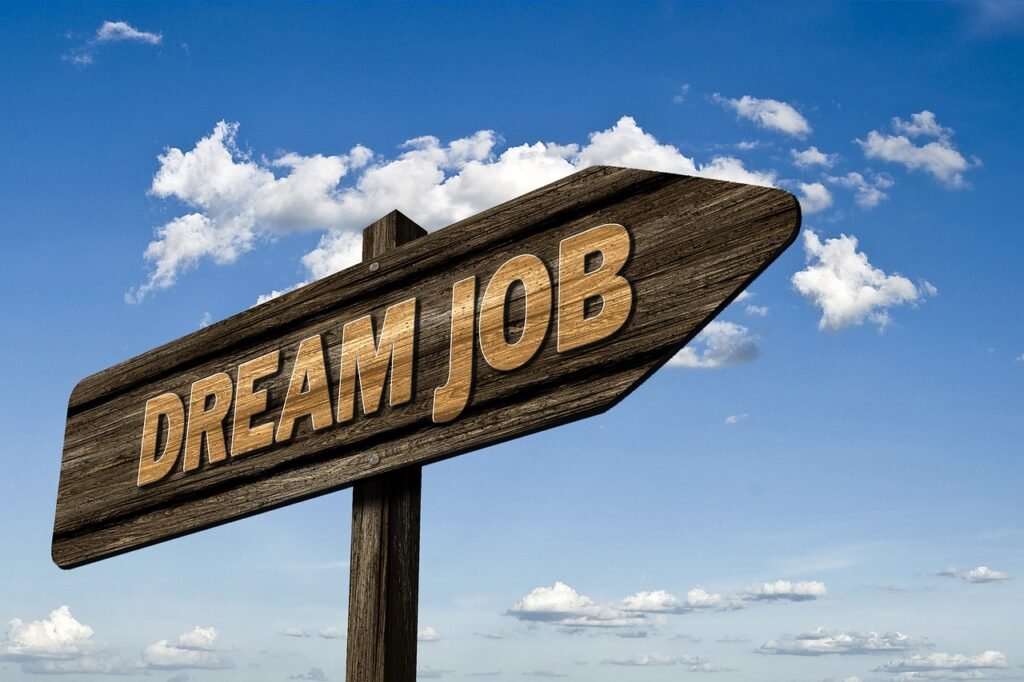 NIT Warangal Recruitment (2022)
Junior Research Fellow (JRF) Recruitment (DRDO Funded Project)
Design and Implementation of Solving Discrete Logarithm Problem over GF

(2n)

 using Quasi Polynomial Time Algorithm.
Rs. 31,000/- pm for the first 2 years and 35,000/- pm for the third year. 
2 years (Might be extended on the basis of performance)
Basic knowledge in Cryptography and Security Principles.
B.E./ B.Tech degree in Computer Science & Engineering and ME/M.Tech in Computer Science & Engineering with valid GATE score.
The application form is attached with the official notification which you can find below. Complete and send an email to: rpadma@nitw.ac.in

Enclose a brief resume/ curriculum vitae/ bio-data along with the applications form.
List of eligible candidates will be announced on the institute website and also intimated through email or phone.
Shortlisted candidate will have to attend an interview (ONLINE/OFFLINE).
If Interview need to be conducted online, candidates are expected to have good internet connection.
Dr. R. PADMAVATHY
Associate Professor
Computer Science & Engineering
National Institute of Technology Warangal – 506 004
Telangana State, India
Contact Email ID: rpadma@nitw.ac.in