Microsoft Software Engineer Jobs in India
Disclaimer: This post is NOT sponsored. Some product links are affiliate links which means if you buy through those links, you won't pay anything extra and we'll also receive a small commission on a purchase.
The american multinational technology company, Microsoft, is hiring for the role of software engineer in India.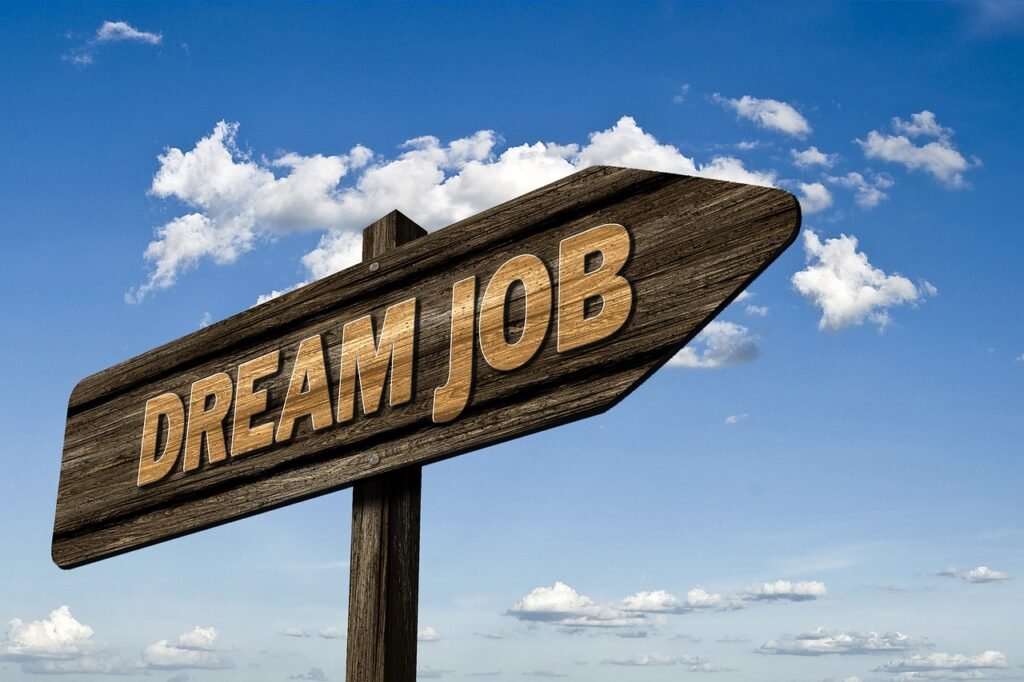 Microsoft Software Engineer Recruitment Details
B. Tech / M. Tech / MS degree in Computer Science or related quantitative field with minimum CGPA of 7.5/10. Batch of 2022
Ability to write clean, well-crafted code with an emphasis on quality, simplicity, durability, and maintainability.
Consider customer's perspective and experiences when implementing solutions.
Demonstrate the ability to deliver tasks on time; also exhibit the ability to adapt to change.
Provide estimates; author validation tests; provide timely issue resolutions.
Communicate effectively to surface progress, risks and help needed within the project team.
Understanding customer requirements.

Assisting with project planning, scoping, prioritization.
Providing estimates;Identifying task ownership.

Creating simple, flexible and comprehensive designs.

Providing and soliciting design feedback.

Writing quality code at source.

Authoring validation tests; Providing timely issue resolutions.
Watch the video below to get more details.