Apple Software Engineer Recruitment in India
Disclaimer: This post is NOT sponsored. Some product links are affiliate links which means if you buy through those links, you won't pay anything extra and we'll also receive a small commission on a purchase.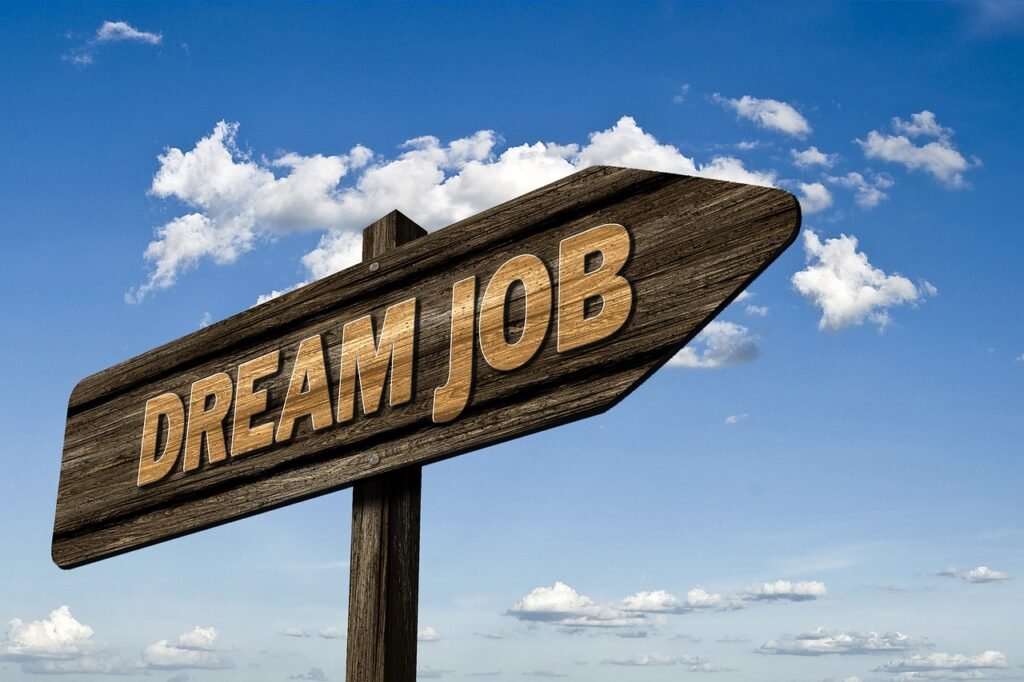 Apple is hiring for the role of software engineer with hands on programming experience in Java in India.
Apple Inc. is an American multinational technology company that specializes in consumer electronics, computer software, and it is the world's largest technology company by revenue.
Apple India Software Engineer Recruitment
Apple is looking to hire highly motivated and talented software engineers who can design, development and deployment of core services in this domain.
Role: Software Engineer – Java
Location: Hyderabad / Bengaluru
Employment type: Full time
Hands on experience with design, development and productizing highly available, distributed and scalable transactional enterprise systems
Strong hands on programming experience in Java/J2EE building middleware or backend applications.
Strong development experience of micro services architecture in a highly distributed environment with web services, Spring, Spring Boot, Hibernate and SOA
Experience with RDBMS like Oracle and NoSQL databases such as MongoDB, Couchbase, Elasticsearch
Sharp troubleshooting skills and real world systems deployment experience
Proven track record with rapid development cycles and demanding schedules
Experience doing Software Development using Agile methodologies
Understanding or experience working on Cloud technologies is a plus
Experience handling distributed vendor resources
Click on the "Apply Now" button given below to apply for this job role at apple and get more details about this apple india software engineer recruitment.